22 Participants Set to Offer Culinary Delights
at 6th Annual TASTE OF WOODSTOCK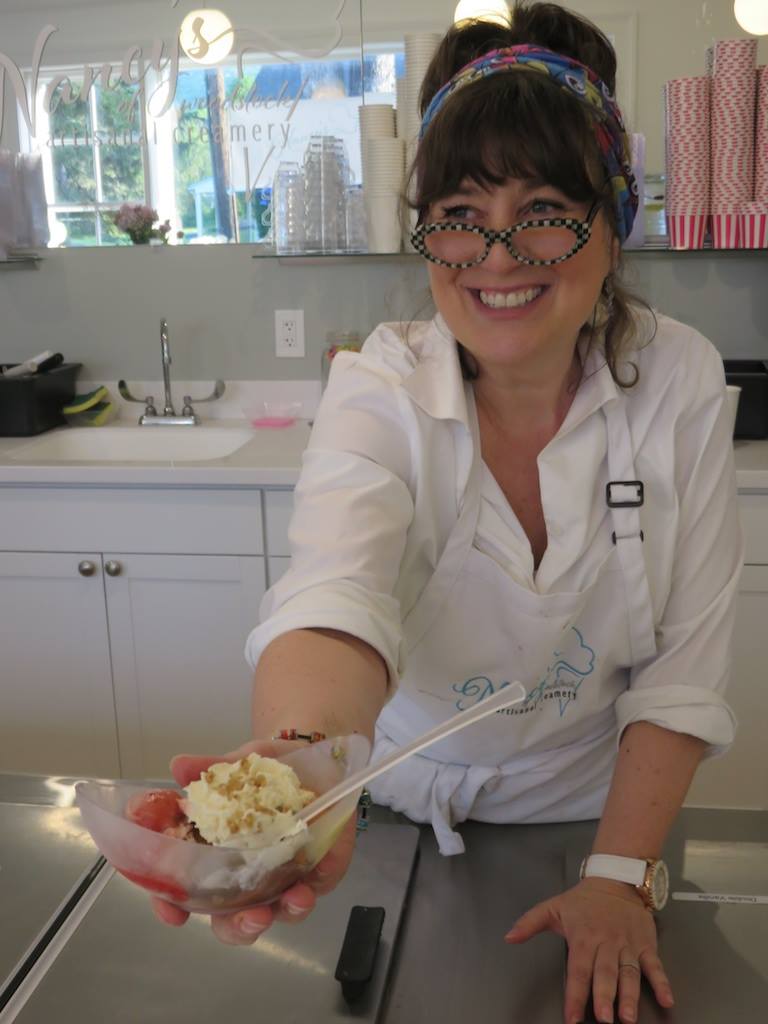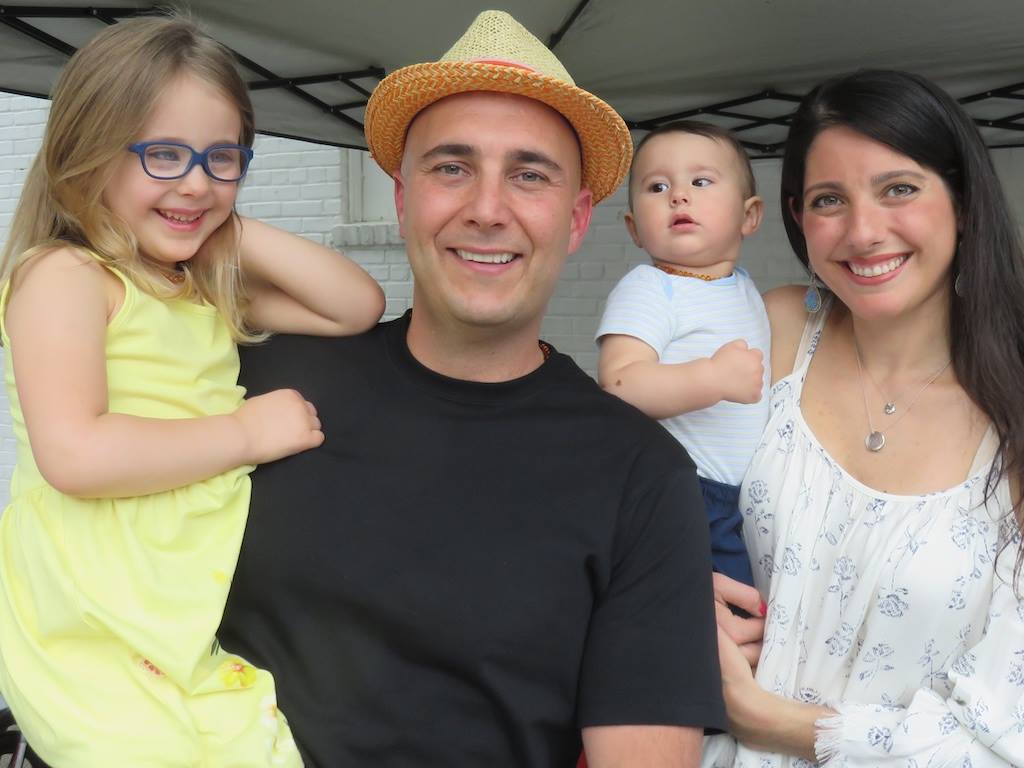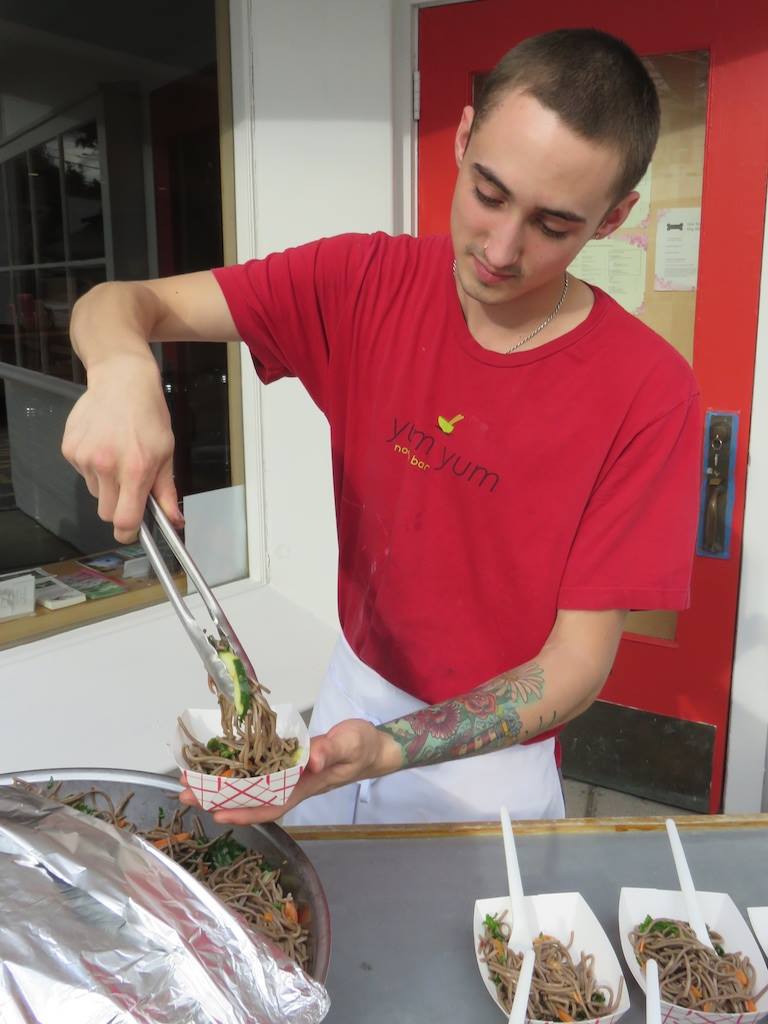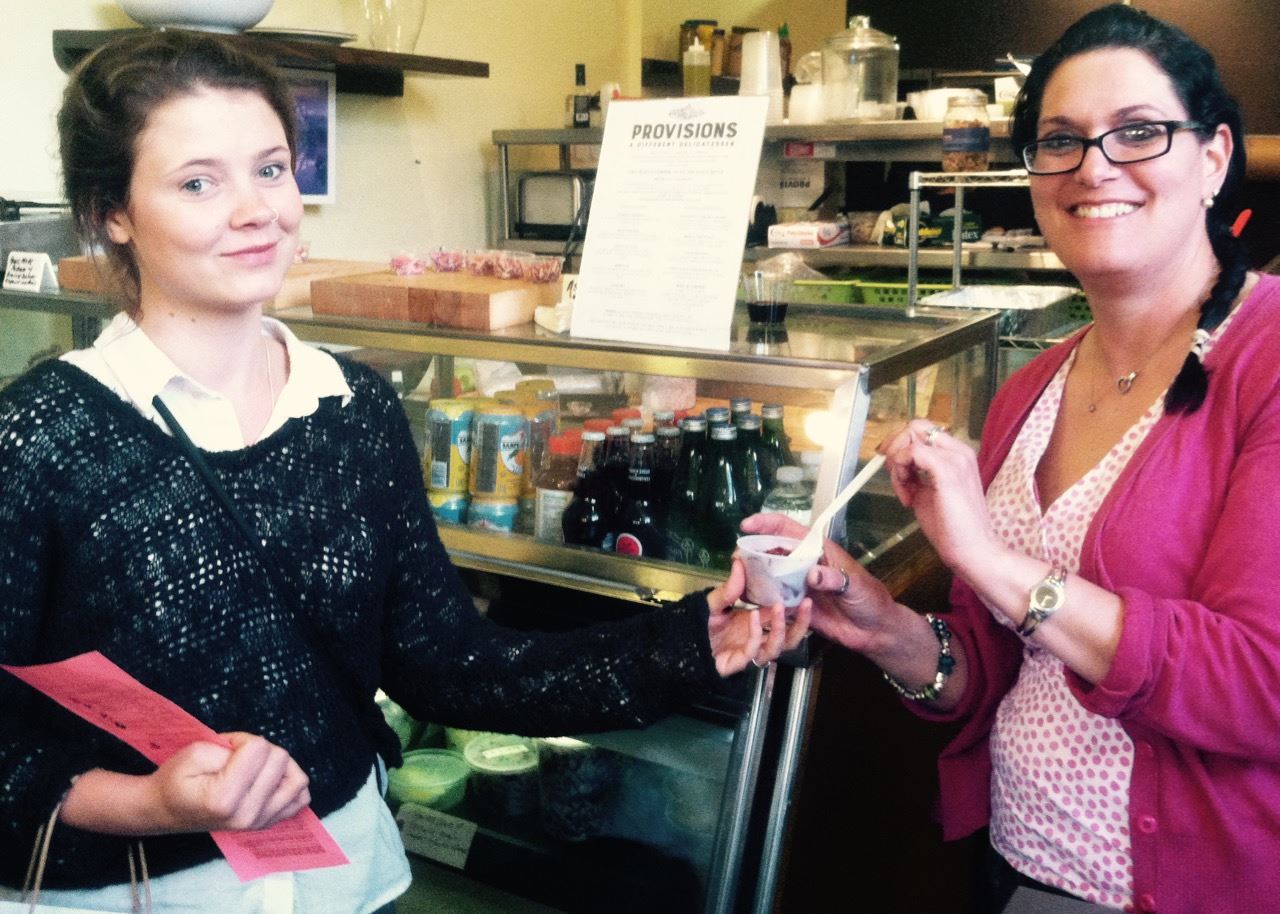 Woodstock, NY -– Updated May 11, 2018:
On Wednesday, May 23, from 6-9pm, the 6th Annual Taste of Woodstock will celebrate the culinary diversity and delicacies that the region has to offer. 22 restaurants and hosts are set to participate including A&P Bar, Bread Alone, Calmbucha, Colony, Catskill Mountain Pizza, The Green Palate, Joshua's, Lenny Bee Productions, Little Apple, Mountain Gate Indian Restaurant, Nancy's Artisanal Creamery, Oriole 9, Reservoir Inn, Santa Fe, Shindig, Silvia, Sunflower Cafe, T Salon, Woodstock Meats, Woodstock Pizza Theater, Woodstock Wine & Liquors, and Yum Yum Noodle Bar.
*New participants will be added as they join. Participants subject to change.
At the Taste of Woodstock, guests arrive at the Film Center at 13 Rock City Road and receive a walking map of the region's world-class restaurants and a voting card to pick their favorite dishes. With the Film Center as home base, guests are free to walk around the center of town at their leisure and delight their palates with an incredible variety of food and drink.
"It's such a fun event. People get to walk around the center of town and sample an incredible variety of food and beverages," said Woodstock Film Festival board president Lauri Andretta,"We'll start you off with a glass of wine at 13 Rock City Road and hand you a map of the participating restaurants and venues, all within walking distance of the film center."
You may also view photos from last year's event here.
Proceeds from the event will benefit the Woodstock Film Festival and Hudson Valley Film Commission. The Woodstock Film Festival is a not-for-profit, 501c3 organization with a mission to present an annual program and year-round schedule of film, music, and art-related activities that promote artists, culture, inspired learning, and diversity. The Hudson Valley Film Commission creates sustainable economic development year round by attracting and supporting film, video, and media production.